Exhibitor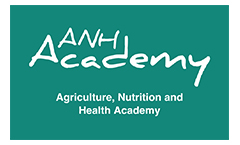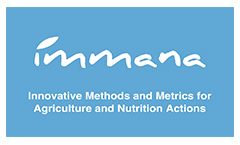 The IMMANA programme aims to improve nutrition and health by strengthening tools for agriculture and food systems research.
Through research grants, fellowships and collaboration, this five-year programme will accelerate the development of tools and evidence needed to feed the world's population in a way that is both healthy and sustainable.
What we do:
Grants for research to develop methods and metrics, filling the key knowledge gaps including impact evaluation.
Fellowships aiming to build a cadre of emerging leaders in agriculture and food systems, nutrition and health research.
Agriculture, Nutrition and Health (ANH) Academy: IMMANA grantees and fellows collaborate closely with the ANH Academy, a global community of researchers working together for better nutrition and health through improved agriculture and food systems, with members from over 100 countries.
Website: https://immana.lcirah.ac.uk/; https://anh-academy.org/
« Go Back